Adored Animals Hospitality has dog walking experts to exercise your dog, who are trained, DBS checked, fully insured, and follow the Professional Dog Walkers' Guidelines as endorsed by RSPCA and Dogs Trust. So, whether you are at work or away for the day, you can be certain your dog will get the exercise and stimulation they need on a regular basis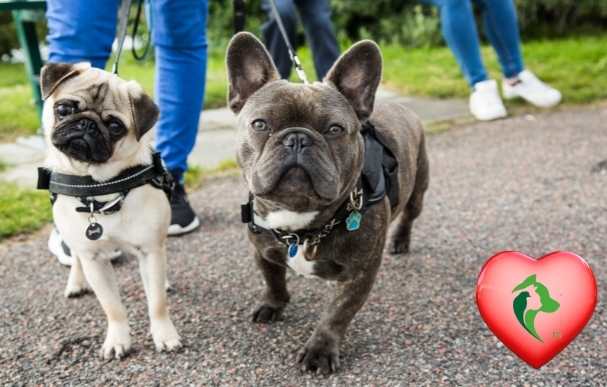 Safe
We' will work with you to ensure your dog is walked in an area they will love. Our priority is to make sure your dog returns from its walk, happy and tired.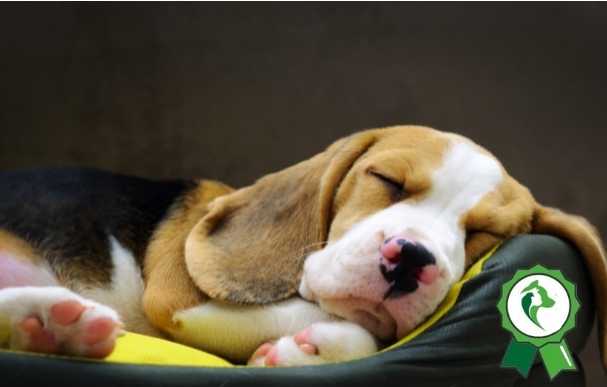 Tailored
The team at Adored Animals Hospitality are expert dog walkers and will ensure each walk is tailored to your individual dog's needs and training.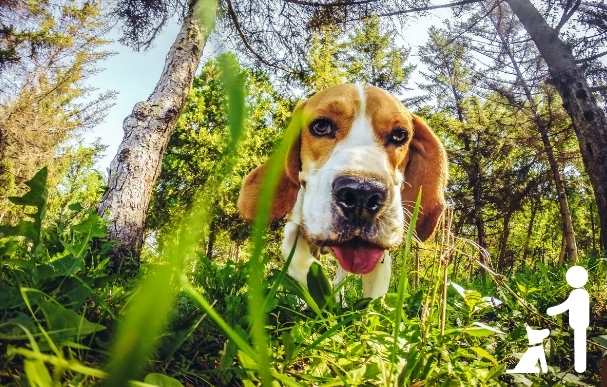 Social
Adored Animals Hospitality dog walkers will help your dog grow through socialisation, play and plenty of exploring new sights and smells.
Owning a Dog Brings So Much Joy To Our Lives
We in turn love to see our companions having everything they desire and need, for a healthy and long life. Unfortunately, it can be difficult to find the time in our busy schedules to provide the optimum stimulation and exercise our dogs need daily.
Why Is It So Important That
Our Dogs Have Regular Walks?
Walking not only provides exercise, but also mental stimulation.
This is the foundation for any dog's physical and mental wellbeing. Dogs are curious about the world outside their door and the scents they pick up whilst walking, tell them everything they need to know about the neighborhood. A bit like us reading the local news and talking to friends. Also, dogs that are cooped up all day without any stimulation, soon start to get bored. Boredom then leads on to destructive and bad behavior, which isn't fun for anyone
Walking is good physical exercise for any aged dog.

Dogs that are allowed to become lazy, very quickly become overweight, and with this brings a multitude of health issues.
Even an active dog in the home can benefit from another outlet to expel spent up energy. The benefits of a well exercised and stimulated dog include:
A dog that is happy
A dog that is well behaved
A dog that avoids unhealthy weight gain.
Walking gives your dog opportunities for socialising
Walking a dog locally is a great way to let them meet other dogs, people, and most importantly to learn their social skills.
Dogs will learn from one another the complicated social cues and body language that they need to know, to make friends nicely and without fear.
It's also a good chance to teach social etiquette with humans too.
This in turn also helps to build confidence for the dog in all sorts of different situations, whilst out and about.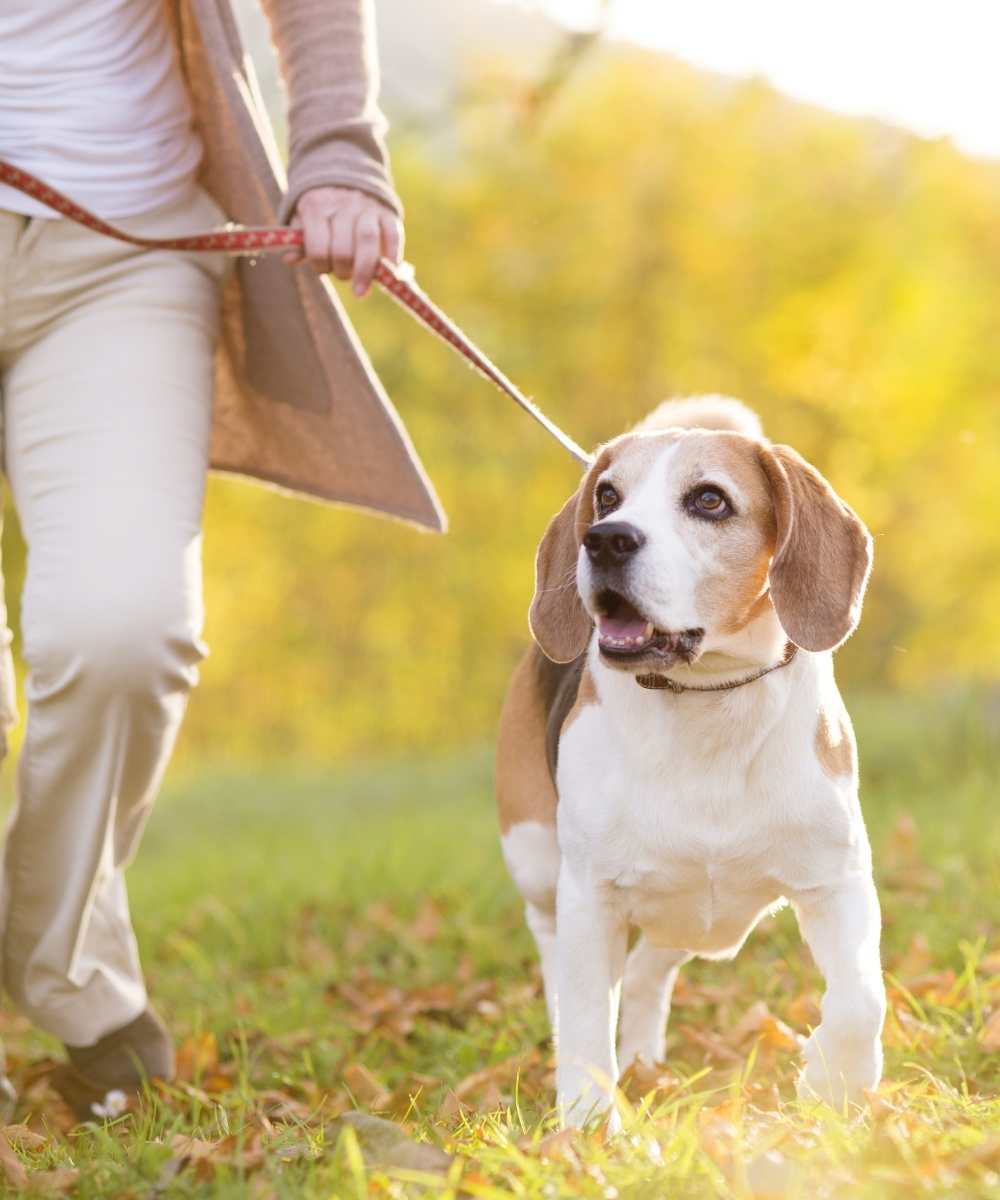 How Can You Ensure Your Dog Gets The Exercise And Stimulation They Need?
Maybe find a neighbour or family member to pop in
Although this can put a strain on relationships and isn't ideal for long-term arrangements.
Pay the teenager down the road some pocket money to call in?
However, this may not be a reliable solution, and what happens when something goes wrong?
Find a person on social media, offering to walk dogs?
But are they trustworthy, reliable, professional, and insured?
What's The Best Solution To The Problem?
A professional dog walking business.
When a professional dog walker is caring for your dog, they are legally responsible for them, and it is important that any professional dog walker understands the responsibility that this entails.
Did you know, nearly 60% of dog owners who use a dog walker do not have a formal contract or legal agreement!
This raises questions as to how professional a dog walker really is?
If they can't be bothered with their legal responsibilities, how much care and attention are they going to give you and your dog?
Key Points To Look For In a Professional Dog Walking Business
Training and experience
Is the person walking the dog trained and experienced?
What training, experience or qualifications do they have? Are they trained in first aid and carry an animal first aid kit?
Insurance
Is the dog walker fully insured for public liability, third party, and emergency veterinary fees if your dog is injured?
Security
Is your dog walker DBS checked and vetted?
Will your dog walker keep your keys securely and are they insured for key holding?
Transporting your Dog
Are the dog walkers' vehicles insured for business use?
Are the vehicles insured to transport animals?
Are the dog walkers' vehicles Licensed by DEFRA to transport your dog safely?
Contract or service agreements
Does the dog walker provide a pre-assessment of your dog's needs?
Does the dog walker record all your pets' information for emergencies?
Does the dog walker provide a contract or service agreement and provide you with a copy of the terms and conditions?
Recommendations & reviews
Can you find multiple reviews from varying sites for the dog walker?
Will the dog walker provide references and let you speak with other customers?
Does the dog walker have any associations with other businesses or charities in the pet care industry, that can recommend them?
Conclusion
So, in conclusion, why wouldn't you employ the services of a professional dog walking business?
Well, we can't answer that one for you!
We just don't know why you wouldn't use a professional to look after your precious four-legged companion.
However, what we do know is:
We can provide professionally trained dog walkers in Colchester who are fully insured, DBS checked, and vetted.
We have veterinary nurses to advise in an emergency and the backup of our animal ambulance.
Our walkers follow the Professional Dog Walkers' Guidelines as endorsed by RSPCA and Dogs Trust.
Our vehicles are insured for animal transport and licensed by DEFRA to transport animals safely.
We will attend your home to complete an assessment of your dog's needs and requirements
We will provide a full-service agreement, with all the details that are required for your dog and any emergency contact details
You can find our 5-star reviews and recommendations across a wide range of websites.
We are also recommended by several local professionals in the pet care industry including vets, groomers and the RSPCA Mid and North Essex Branch.
So, whether you are at work or away for the day, you can be certain your dog will get the exercise and stimulation they need on a regular basis with a professional and experienced team of walkers.
If you would like to know more about our dog walking service, just contact our team and we will be happy to advise and put a plan together to cater to your dog's individual requirements.
We cover all these areas for Home boarding & our Pet taxi /animal ambulance service. For pet feeding and dog walking please check the individual pages because some of these areas may not be covered for those services.
Pet Sitting | Pet Feeding | Dog Walking | Pet Taxi | Animal Ambulance | Home Boarding
If you have a question regarding our pet care services, please get in touch by using the form below.