Pet services
Having pets of our own means we understand just how much you love them. You have my personal promise they will be adored by us too.
Adoredanimals Hospitality
 5 Parsons Heath, Colchester CO4 3HS
Email
info@adoredanimalshospitality.co.uk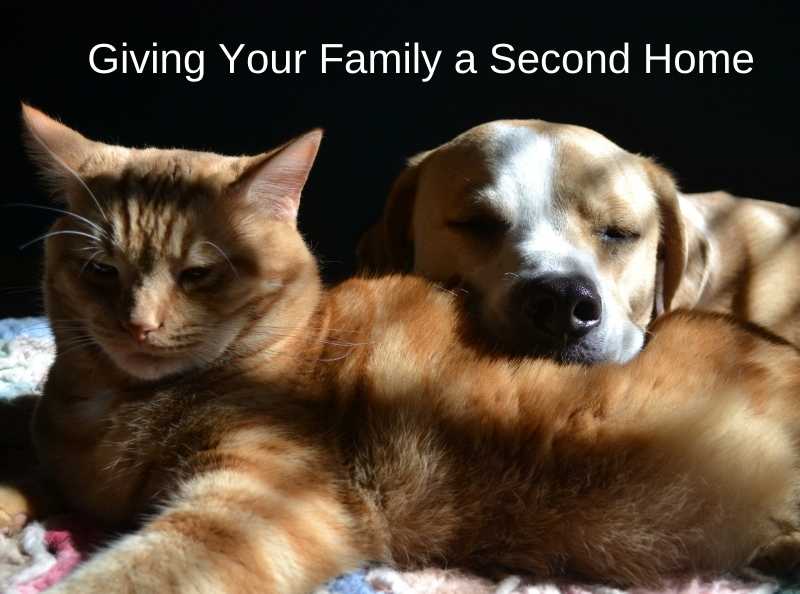 Pet Sitting | Pet Feeding | Dog Walking | Pet Taxi | Animal Ambulance | Home Boarding
If you have a question regarding our pet care services, please get in touch by using the form below.
We cover all these areas for Home boarding & our Pet taxi /animal ambulance service. For pet feeding and dog walking please check the individual pages because some of these areas may have been changed.