Welcome to Adored Animals Hospitali
Putting the care back into pet care services.
We truly adore what we do and adore your animals too. We are Professional dog walkers and pet sitters, based in Parsons Heath. We Serve Colchester and the surrounding areas. We are Fully insured, all our employees are DBS checked and have all been trained in pet first aid.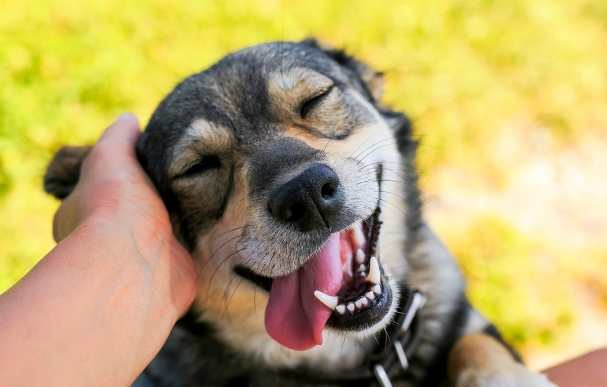 Steve is very professional and caring. He obviously cares for animals and definitely took good care of our dog Widgeon during his walks. Great time-keeping as well. I would definitely recommend him.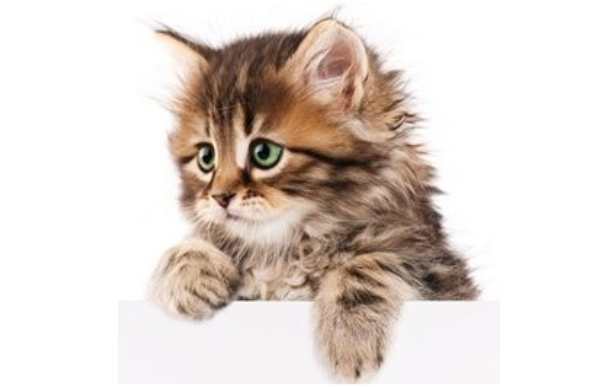 Steve is brilliant! A true heaven-sent professional person. I highly recommend his service. All your pet hospitality needs covered. My cat Misty, greets him with enthusiasm every time.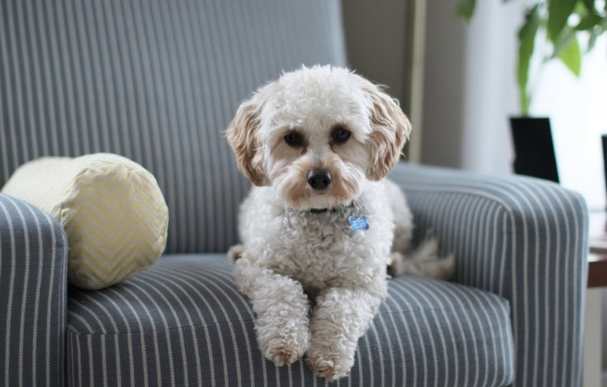 Steve took on my 2 cavapoos at very short notice for 24 hours. He was friendly and extremely professional ….but I'd already heard great things about him from another client. actually I don't think they wanted to come home !! Thanks Steve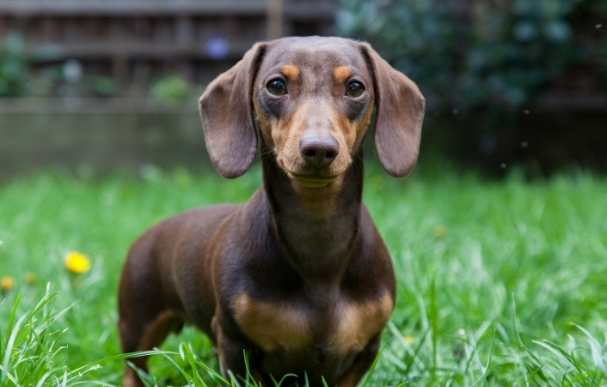 My partner and I were looking for someone to look after our Dachsund whilst we were out for the day and what a find! Steve is absolutely brilliant and Louis had an amazing day and lots of fun with Sammy! We would highly recommend Steve.
A business born out of necessity for the growing needs of pet ownership within the animal-loving nation that is Great Britain.
One in four households and this figure is growing, now have a pet in their home and the pet industry is widely reported to be growing at a rapid rate as more and more people seek the companionship of a pet.
Stephen who leads the Adored Animals Hospitality team has worked in various sectors of business from sales, marketing, retail, customer care, and even as a professional driver.
From the experience gained in these various sectors and having previously run other successful small businesses; Stephen saw a gap in the market for a new and upcoming sector in the animal care business.
As a true animal lover from a young age and brought up around various animals, Stephen knew he could create a professional and caring business to cater to this new market.
So as one of the first established pet care businesses in Colchester, Essex (Est 2013), we now have a very experienced pet care team who can help you in many ways when it comes to being able to take care of your pet.
Adored Animals Hospitality pride themselves in being a family-run business, offering a full range of premium pet care services in Colchester and the surrounding areas.
We always strive to provide the best services we can and we are constantly looking to improve our services with, additional training and qualifications for our employees.
We cover all these areas for Home boarding & our Pet taxi /animal ambulance service. For pet feeding and dog walking please check the individual pages because some of these areas may not be covered for those services.
Why Use Adored Animals Hospitality?
Day to day life can be busy with work and family commitments, stressful, complicated, and we all need a holiday sometimes too. Unfortunately, a lot of the time we may feel as though we are not able to give our adored animals the attention, stimulation, and company that they truly deserve.
With this being true, it is vital that you are able to find someone professional, trustworthy, and caring who can help you in various ways when it comes to your pet's needs and requirements. Fortunately, we are here to help and able to do just this for you. Providing a caring and professional service, where we truly cater to your pet's individual requirements and needs.
Our team has a lot of experience in the pet care industry, is trained, insured and DBS checked and has been undertaking hugely popular services for several years. We can offer a full range of services both day to day, like pet feeding to dog walking or longer-term with Licensed Dog Boarding. (Licensed by Colchester Borough Council)
We also provide transport services with our Animal Ambulance and Pet Taxi which is DEFRA approved and licensed. All insurance and licenses are available on request. Our services are available throughout Colchester and the surrounding areas. Please see individual services to check if they are available in your specific area.
We are recommended by various professionals in Colchester including vets, grooming salons, rescue centers, the RSPCA North & Mid Essex Branch, and Dog-Friendly Colchester FB Group.
You are welcome to read our reviews from our happy customers on our reviews page or you can find us on various independent and verified review sites across the web, including Google, Facebook, yell.com, and Bark.com.
Please browse our site for more information on services and see our useful links page for additional information on local vets, pet charities, and other local businesses to assist with your animals.
For a more in-depth discussion on how we can assist with your pet care needs, please just get in touch either by phone, Facebook messenger, WhatsApp, or enter your details in our contact us section.
Pet Sitting | Pet Feeding | Dog Walking | Pet Taxi | Animal Ambulance | Home Boarding
If you have a question regarding our pet care services, please get in touch by using the form below.