Pet Sitting Colchester
Pet Feeding | Dog Walking | Pet Taxi | Animal Ambulance | Home Boarding
Adored Animals will care for your pet in the safety of your own home when you're
on holiday or at work. We are also Pet taxi/ambulance & home boarding specialists.
More info
Pet Feeding, Dog Walking, Pet Taxi, Animal Ambulance & More…
Adored Animals Hospitality is a family-run business offering a full range of pet care services in Colchester and the surrounding areas.  We have an experienced pet care team who can help you in many ways when it comes to being able to take care of your pet. Our team has a lot of experience in the pet care industry, is trained, insured and DBS checked, and has been undertaking hugely popular services for a number of years.
We can offer a full range of services both day to day, like pet feeding to dog walking or longer-term with Dog Boarding. We also provide transport services with our Animal Ambulance and Pet Taxi which is DEFRA approved and licensed.
We are recommended by the RSPCA North & Mid Essex Branch, Dog-Friendly Colchester FB Group and you can also read our reviews from our happy customers on our reviews page.
Please browse our site for more information on services and see our useful links page for additional information on local vets, pet charities, and other local businesses to assist with your animals.
For a more in-depth discussion on how we can assist with your pet care needs, please just get in touch either by phone, Facebook messenger or get in touch using the form at the bottom of the page.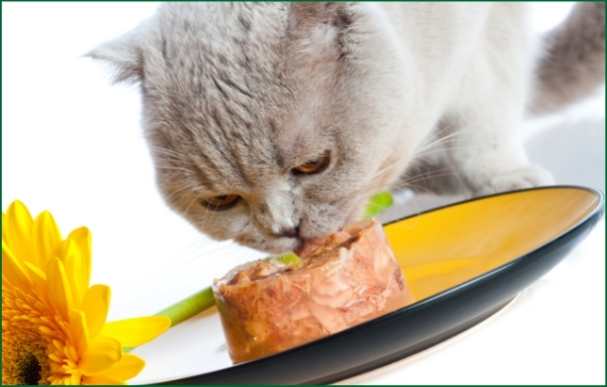 Pet Feeding
We all know how hectic life can be, sometimes, we just need to get away for a holiday or day trip to unwind and relax with our loved ones. However, simply getting away can become stressful when you need to think about organising and providing care for the animals who can't travel with you.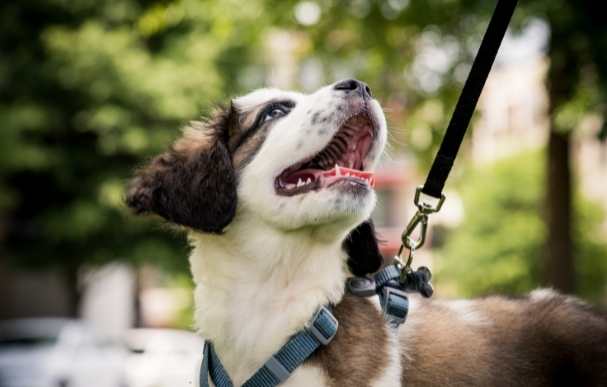 Dog Walking
Owning a dog brings so much joy to our lives and we in turn love to see our companions having everything they desire. However, it can be difficult to find the time in our busy schedules to provide the optimum stimulation and exercise our dogs need daily.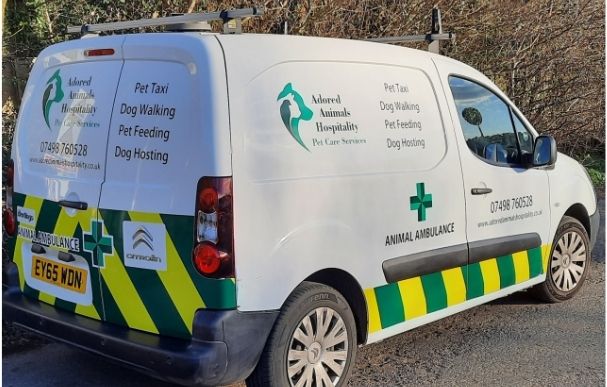 Pet Taxi & Animal Ambulance
ravelling with your pet is something that can sometimes be a challenge, and because of this, it is great to have some help. Thanks to our fantastic Pet Taxi and Animal Ambulance service, we can provide you with all of the help that you need.
We cover all these areas for Home boarding & our Pet taxi /animal ambulance service. For pet feeding and dog walking please check the individual pages because some of these areas may not be covered for those services.
Pet Sitting | Pet Feeding | Dog Walking | Pet Taxi | Animal Ambulance | Home Boarding
If you have a question regarding our pet care services, please get in touch by using the form below.